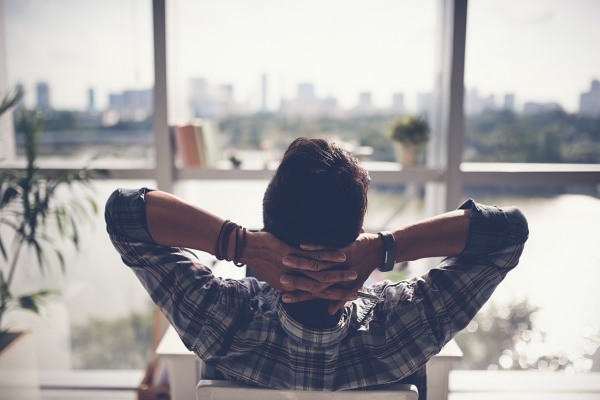 6 Steps to Take if You Consider a Career Break
Career breaks can be fun and exciting, or they can be a much-needed break from the stressful chaos of the daily grind. Whether it is for your mental or physical health, if you consider a career break, you are going to experience a change in income. Here are a few ways to get the career break you need without suffering significant financial damages.
1. Create a Budget
Planning a career break to travel can lead to significant expenses, while spending your time at home is more predictable financially. Either way, you need a budget. Find out what your monthly expenses are, and cut out any unnecessary bills (unused subscriptions, etc.).  Plan your travel and leisure activities, so you can make these expenses relatively predictable as well. This will allow you to save and maximize your budget.
2. Have a Splurge Fund
You may plan on "living skinny" while on your break, but you also need to plan for some extra expenditures. A dinner with friends or some new clothes may be the therapy you need while away from work. Don't cut out the fun on your break but realize your financial limitations. A splurge fund will keep you in check.
3. Get Health Insurance
Maybe you have a career that will extend your benefits while away and let you return after a "sabbatical" with no questions asked. However, most people considering a career break will have a lapse in health coverage. Even if you consider yourself healthy, accidents happen, and they can be expensive. Don't let your career break lead to your financial demise with unplanned medical expense.
4. Set Goals
If you are planning on a career break in order to catch up on your favorite television shows, more power to you. But don't let your life become a wasteland during your break. Maximize the benefits of a career break by sticking to a schedule, getting exercise, and doing some productive activities. This is your chance to recharge but remaining completely sedentary is counterproductive.
5. Consider Gig Work
You may need or want a little cash to cushion your career break, and the internet is full of gig work opportunities. Show off your writing skills, sell some photography, or take advantage of other online opportunities. Many people make full-time incomes from gig work, so make sure you don't prematurely end your career break, but a little side work can be fun.
6. Plan Workforce Re-entry
Lastly, planning on your workforce re-entry leads to less stress at the end of your career break along with a successful re-entry into the world of the occupied. If your career has an unclear method for re-entry, it may be wise to plan a week or two for job searches and trips to the employment office for resources. Every career has different availabilities to take a break, and we understand some career breaks lead to new careers. Planning accordingly can ensure they lead to financial security.
Maximize the Benefits of a Career Break
The six steps above will help you consider and successfully execute a career break that will reinvigorate your life without breaking your bank account. You must plan ahead, save, and accept the realities that a career break offers in order to maximize the benefits. If you do this, you might look forward another successful career break in the future.