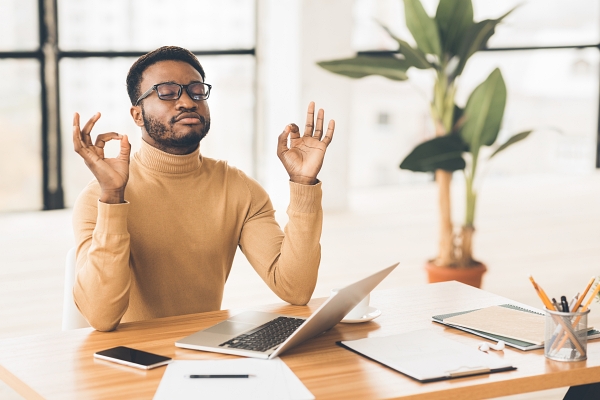 Financial Planning Tips to Remove Financial Stress
Regardless of your income, you're bound to have financial stress at some point in your life. It can come from everyday things like paying the bills and paying off debt. It can also come from the unexpected, such as medical bills or an accident. Either way there are lots of potential financial stresses and the best way to avoid these stresses is to make a financial plan to prepare you for the expected and unexpected.
Talk About Your Stress
Over 50% of Americans have reported chronic financial stress. So, there's a good chance a close friend or family member of yours has gone through these stresses as well or is currently going through them. This step is crucial to future financial planning success as acknowledging the problem is the only way to start tackling it.
Write Out All Your Incomes and Expenses
It can be a tedious task to itemize all your income and expenses but it's worth it for the financial freedom you'll be able to gain after doing so. You can opt to write everything down by hand but doing everything digitally on a software like excel or Google free version, Google Sheets, will allow you to add, subtract, and adjust everything much quicker.
Look into Consolidating Debt
If you have debts to pay off and the bills keep coming in, look at consolidating your debt. Through your itemization, that you did in the previous step, you'll be able to see where you owe money and how much of it you owe. Looking into combining all of this under one low interest loan could serve to save you money. Before doing this it's a good idea to speak with a financial specialist. 
Start a Realistic Budget
Budgeting is the best way to avoid stress. Once you've compiled your incomes and expenses, budgeting will allow you to set up how you want to spend your money. Now take note, your budget has to be realistic to what you want and enjoy. It's well and good to say that you'd be happy eating only beans and bread to save money, but the reality is you need to budget to in a way that allows you to still enjoy yourself. This way following the budget will be easy and become second nature.
Set Goals Using Savings Accounts
Opening multiple fee-free savings accounts is a perfect way to alleviate financial stress from your life. You'll be able to put money aside for different, specific things, and always know that you are able to pay for what you need, when you need. This includes the big stuff like a medical emergency fund, but also the smaller stuff like holiday and birthday presents.
Reward Yourself for Accomplishing Goals
Once you've started paying off debt, following your budget, or filled up your savings accounts, reward yourself for a job well done. You don't have to go on a 10-night stay in Bali but going out and doing something you love for a job well done is a fantastic thing to do. Not only do you get to have a great time which will relieve some stress, but you'll start conditioning yourself to keep accomplishing these goals.
Financial stress is common among all Americans. Just remember you aren't alone, and these tips will help you move toward a life without financial stress and even gain some financial freedom.