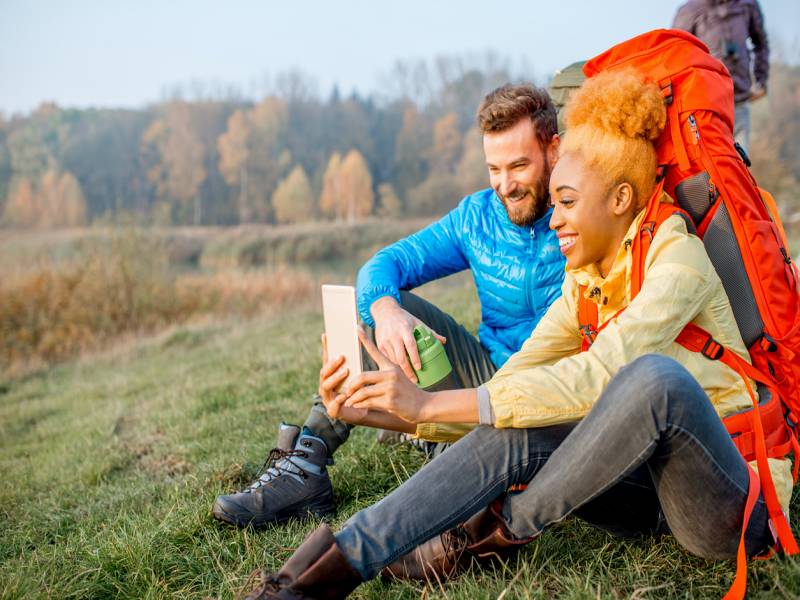 5 Hiking on a Budget Tips for Beginners
Are you planning to go for a hike? Hiking is a delightful form of outdoor exercise that helps us maintain a healthy living. We all love going for a walk, whether beginner or experienced. However, some cases, especially beginners, keep procrastinating their hiking, presuming that it is a costly affair, which is not true. Well-planned hiking can be very affordable than you can imagine. Consulting a reliable planner can guarantee that you have a memorable trip on a low budget.
You don't have to spend your money buying expensive high-tech outdoor gear on your first hike.  This article highlights ideas that can help you have a comfortable and safe adventure without breaking your bank. Check out below five hiking on budget tips for beginners.
Go for Economic Travel Style
Backpacking is a cheaper style than going on tours and hotels. You can travel light and get affordable accommodations on the road. As a backpacker, it is easy to travel and make stops at several locations. Much better, traveling during the off-season can help you save on almost everything from attractions, accommodations, and flights. Also, it is advisable to choose destinations that you can afford.
Where Possible, Borrow or Rent Hiking Gear
Instead of buying camping equipment when you are in budget constriction, renting helps save. This is a cost-effective way of enjoying your hobby without having to spend hundreds of dollars. However, if you can afford it, buy it as renting will be expensive in the long run if you hike often. Sometimes you could be having a friend who recently bought hiking equipment, try to borrow.
Your Smartphone Can Save
Yes, there is no need to waste your money buying GPRS gadgets and maps during your hiking. With a good Smartphone, you can get all locations in both online and offline maps. The technology is quite far today; you can install software that supports the GPRS locator.
Prepare Your Food
Well, cooking your food saves money that could be spent on the restaurant every day and helps avoid unhealthy diets. Most restaurant foods are high in cholesterol, which can easily compromise your health. So budget hikers understand that preparing their food is cheaper.
Use Available Cheap Available Alternative Accessories
For example, you don't have to postpone hiking because of the rainy season and no funds to buy protective gear. You can carry a plastic bag to keep your backpack dry and another one to cover your head. This can save you from spending a lot of money on buying expensive rainy protective equipment.
Lastly, if you are a beginner hiker, this guide is for you. It has a collection of suggestions that offer brief directives to help you have a successful adventure. Doing your research before going hiking is excellent, but consulting an experienced planner is priceless. With these tips, hiking on a budget shouldn't be something to worry about.